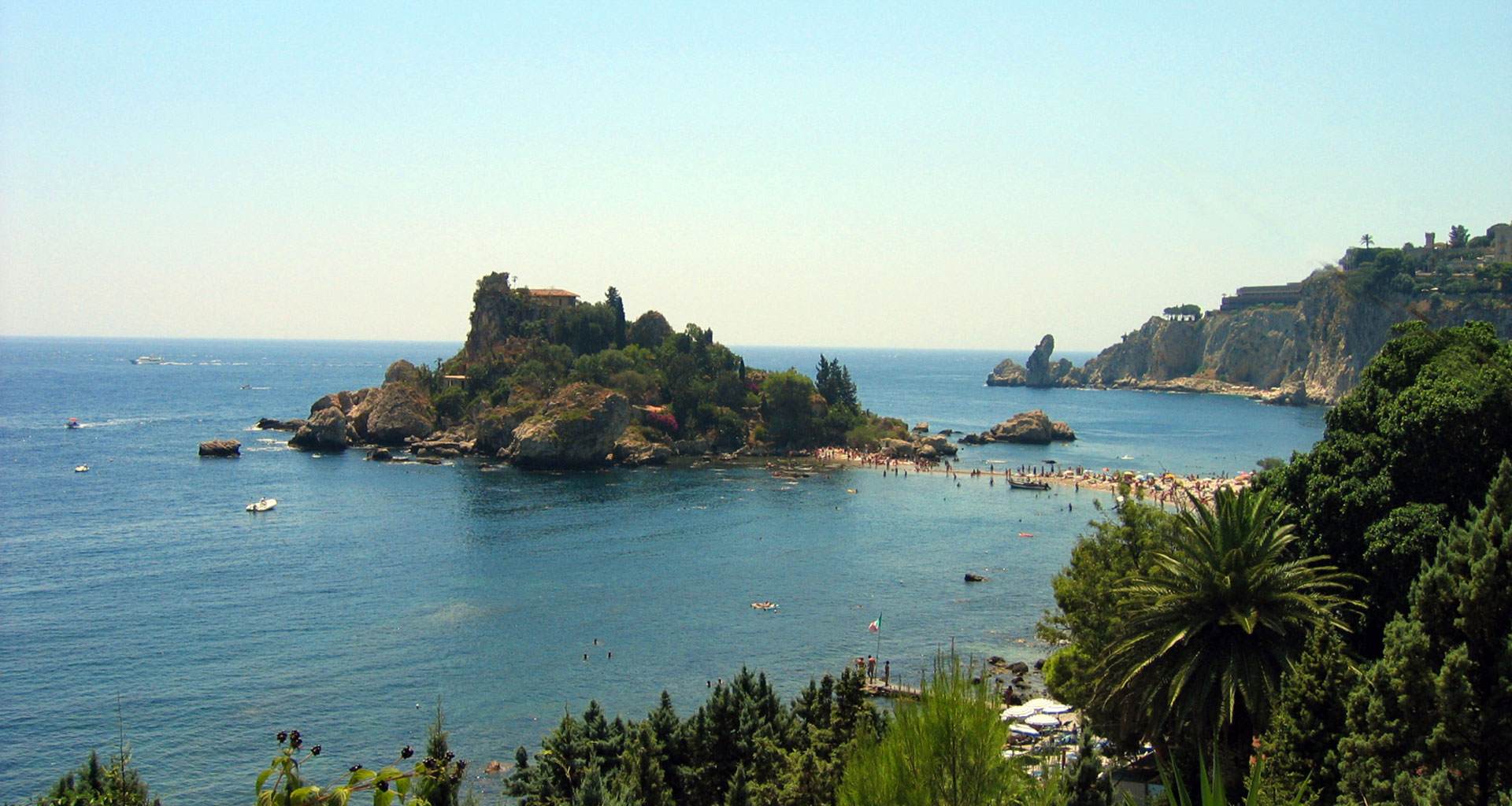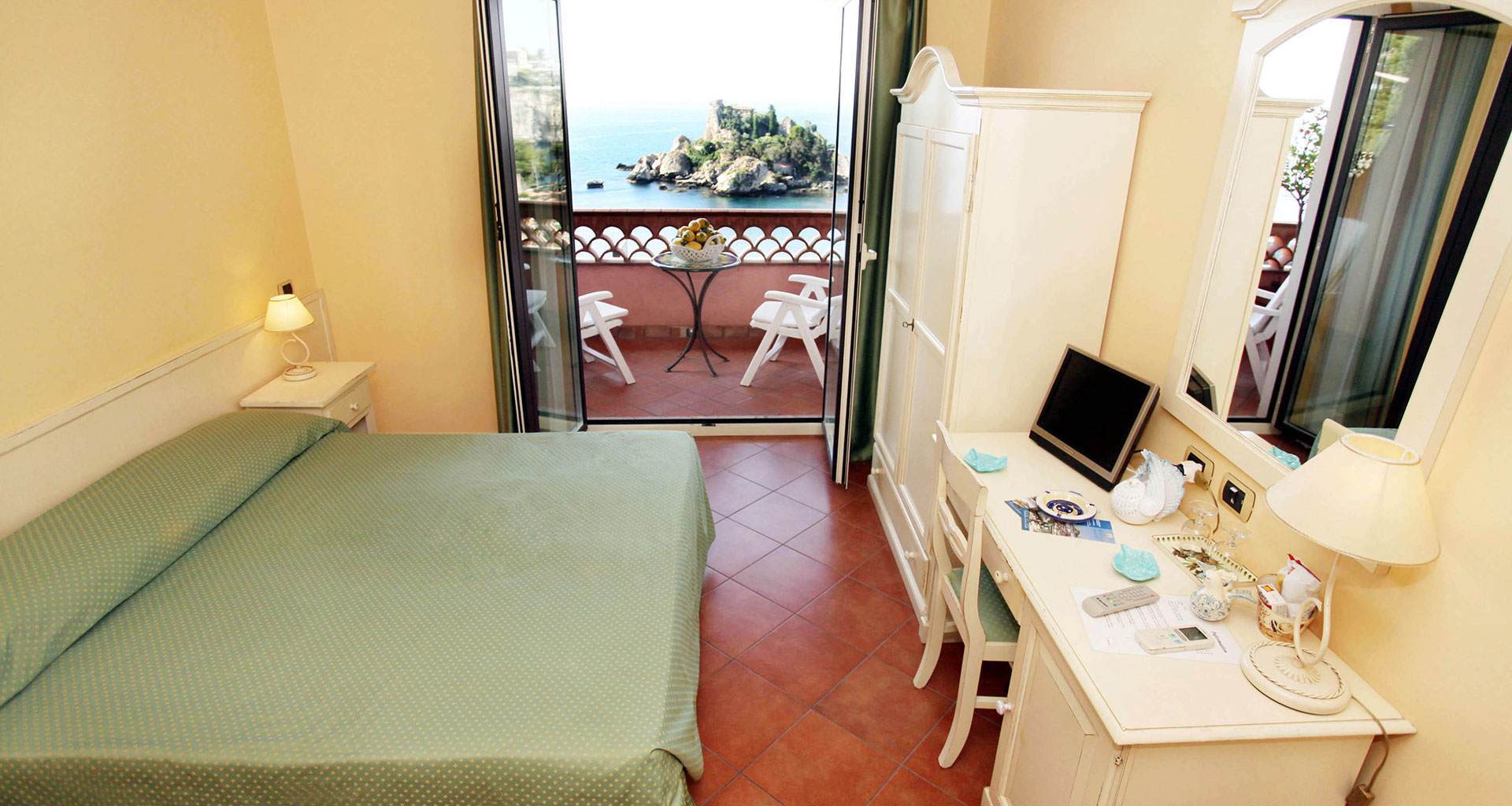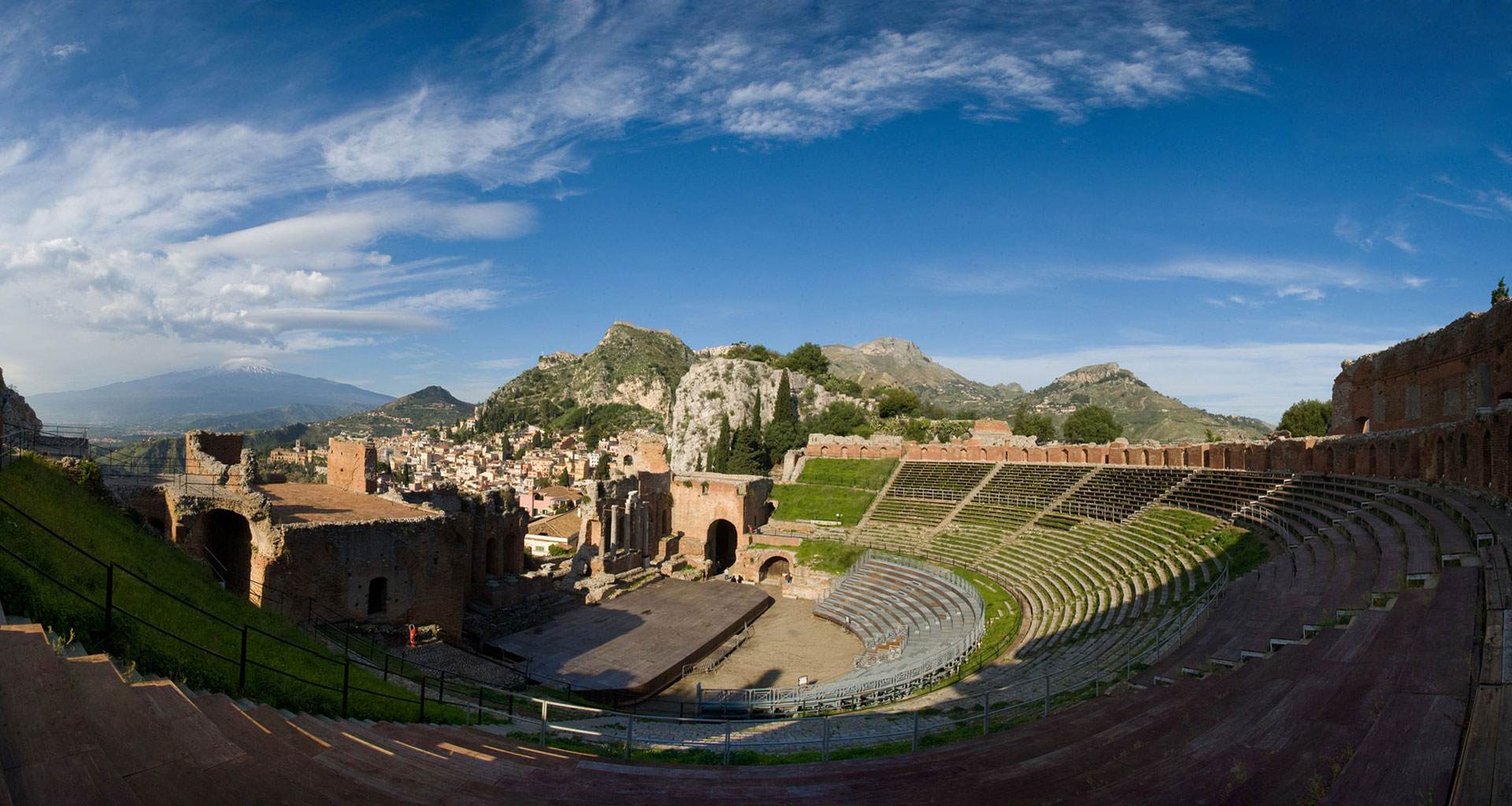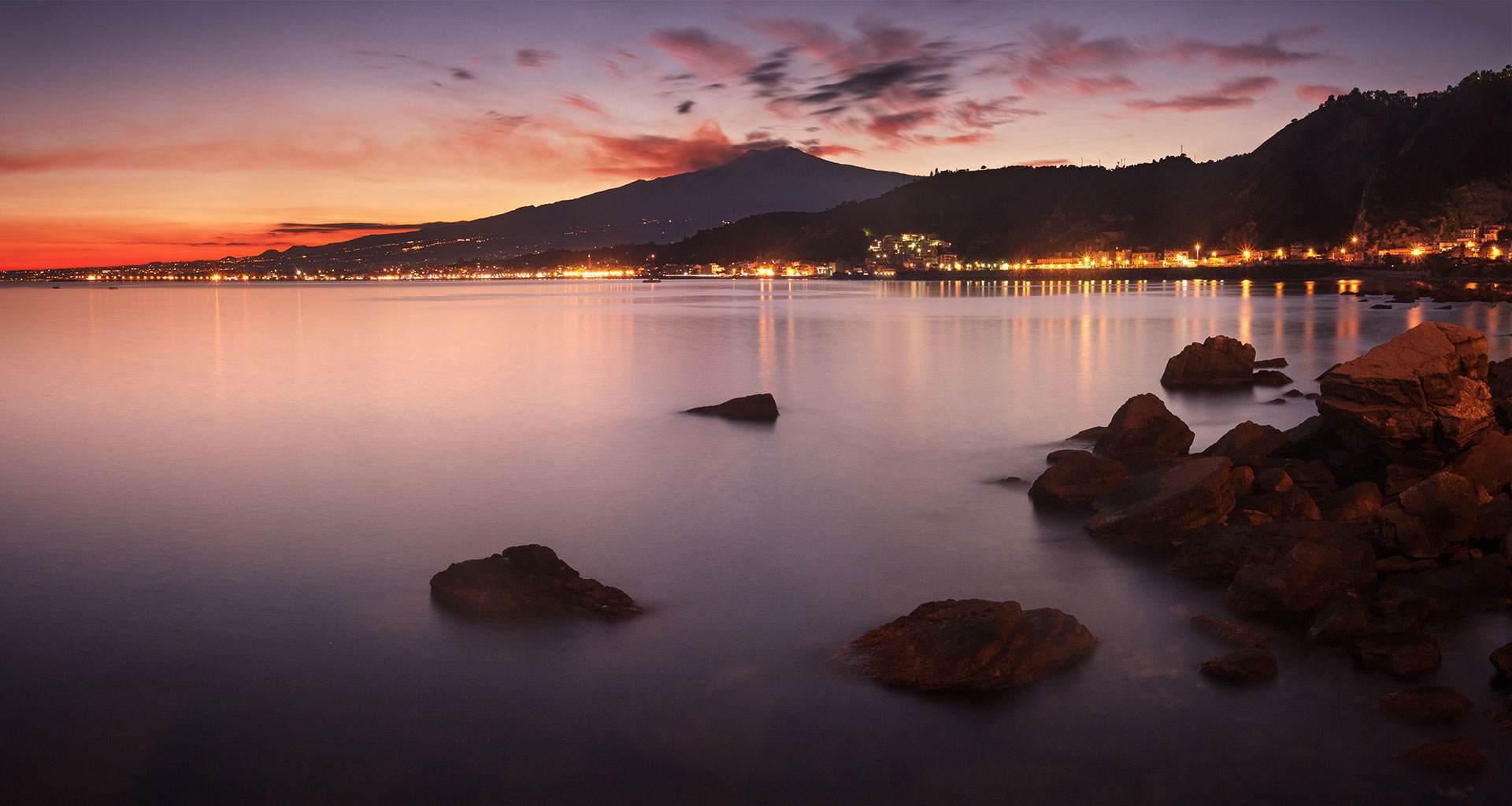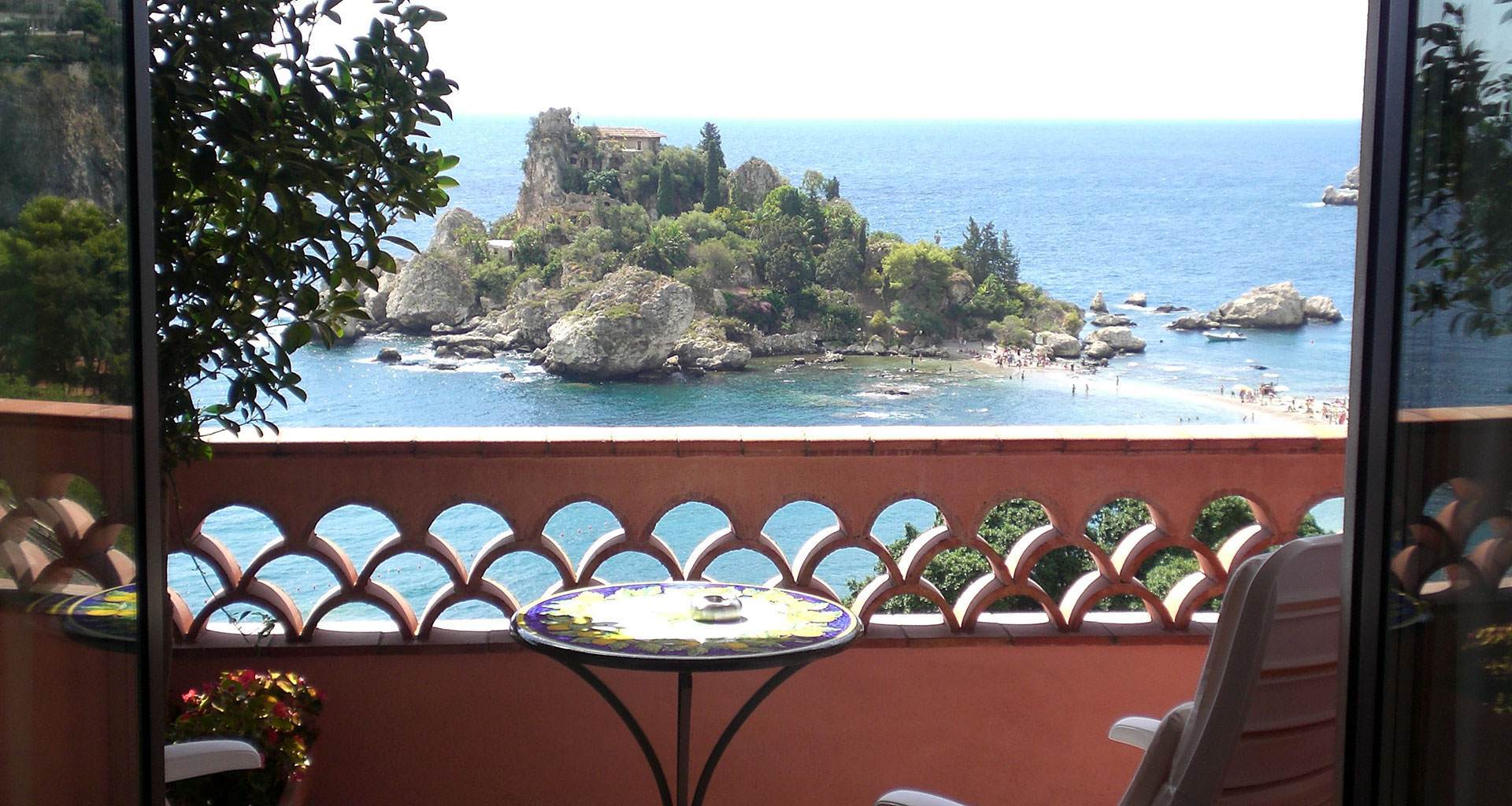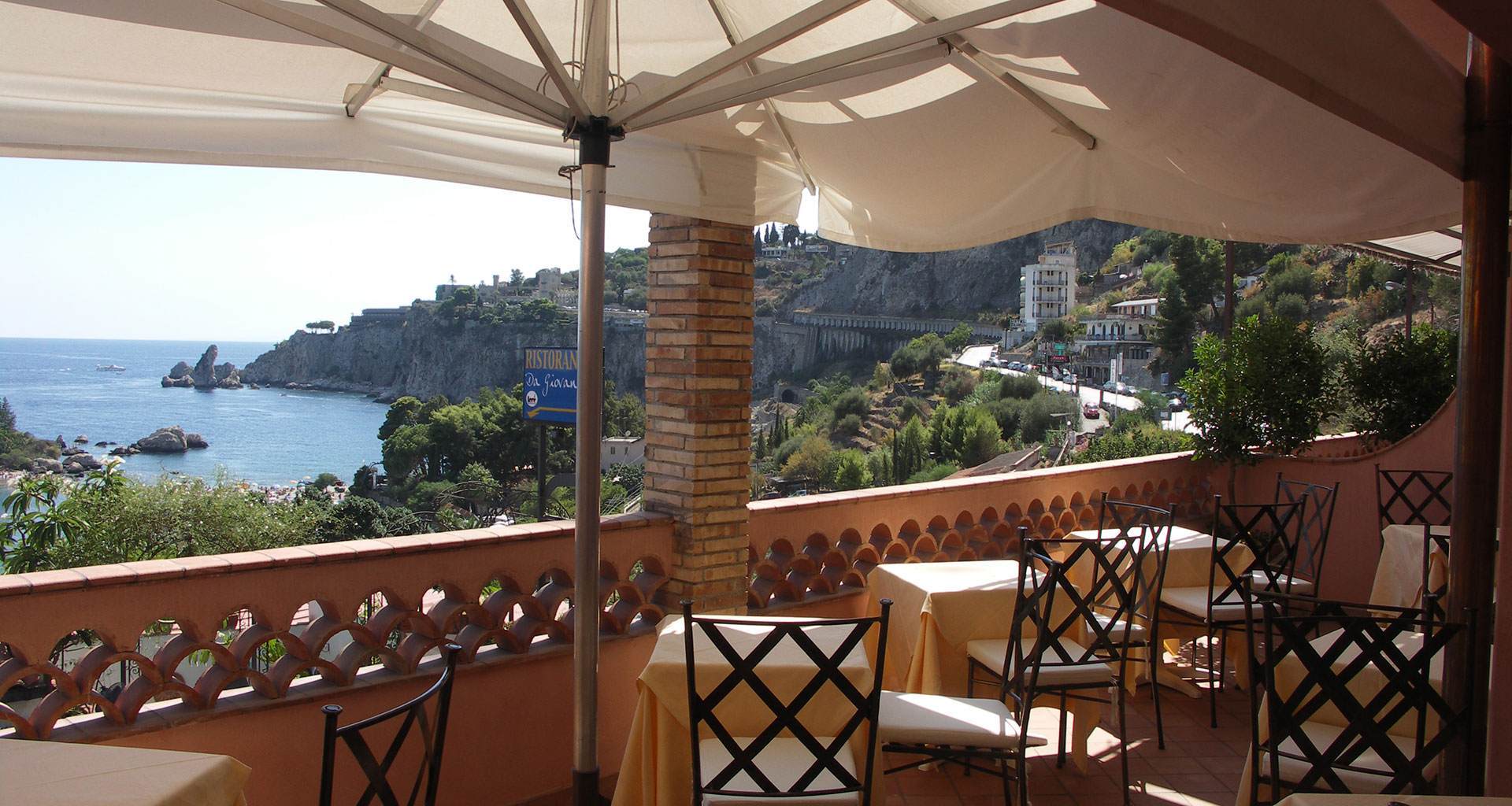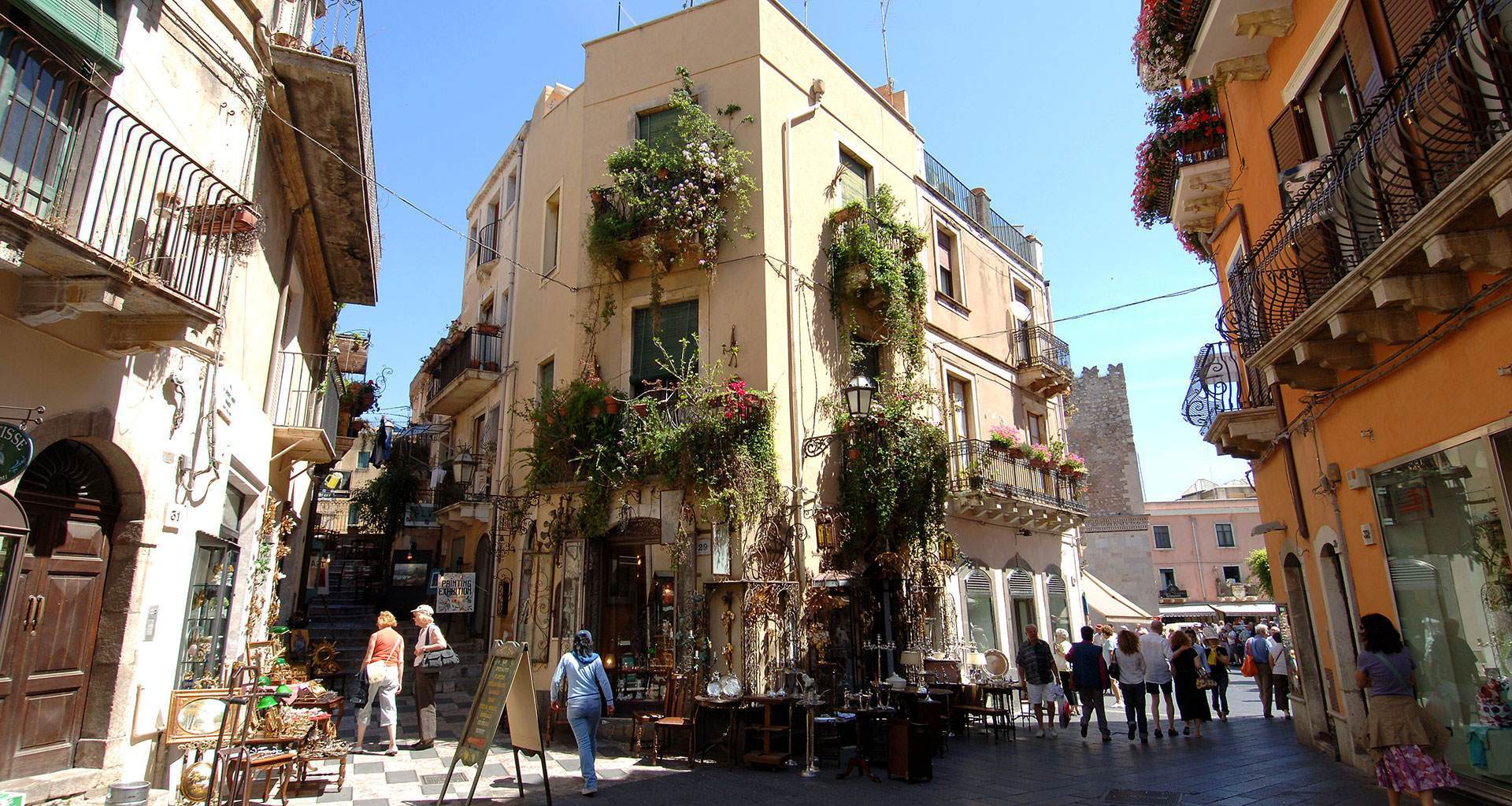 Among the hotels in Taormina near the beach is the ideal place for a seaside holiday in Sicily.
BY BOOKING DIRECTLY FROM OUR WEBSITE BEACH SERVICES ARE FREE.
Overlooking the bay of Isola Bella, few 3-star hotels offer the same spectacular sea view as Mendolia Beach Hotel in Taormina, just 10 minutes from the charming historic center and the beautiful Greek Theater.
The warm hospitality and easy access to Beach Club (Free for guests only booking directly from the official website) services make Mendolia Beach Hotel the ideal place to spend a relaxing vacation in one of the most fascinating, charming spots in the Mediterranean…